We are a small family, setting out with big dreams to help other parents all over the world. We completely understand both the joys and the challenges a new baby brings, so together we created Freerider to try and help make life just that little bit easier for new parents. Having both previously been full time athletes, we know the importance of attention to detail, we hope that reflects in our range!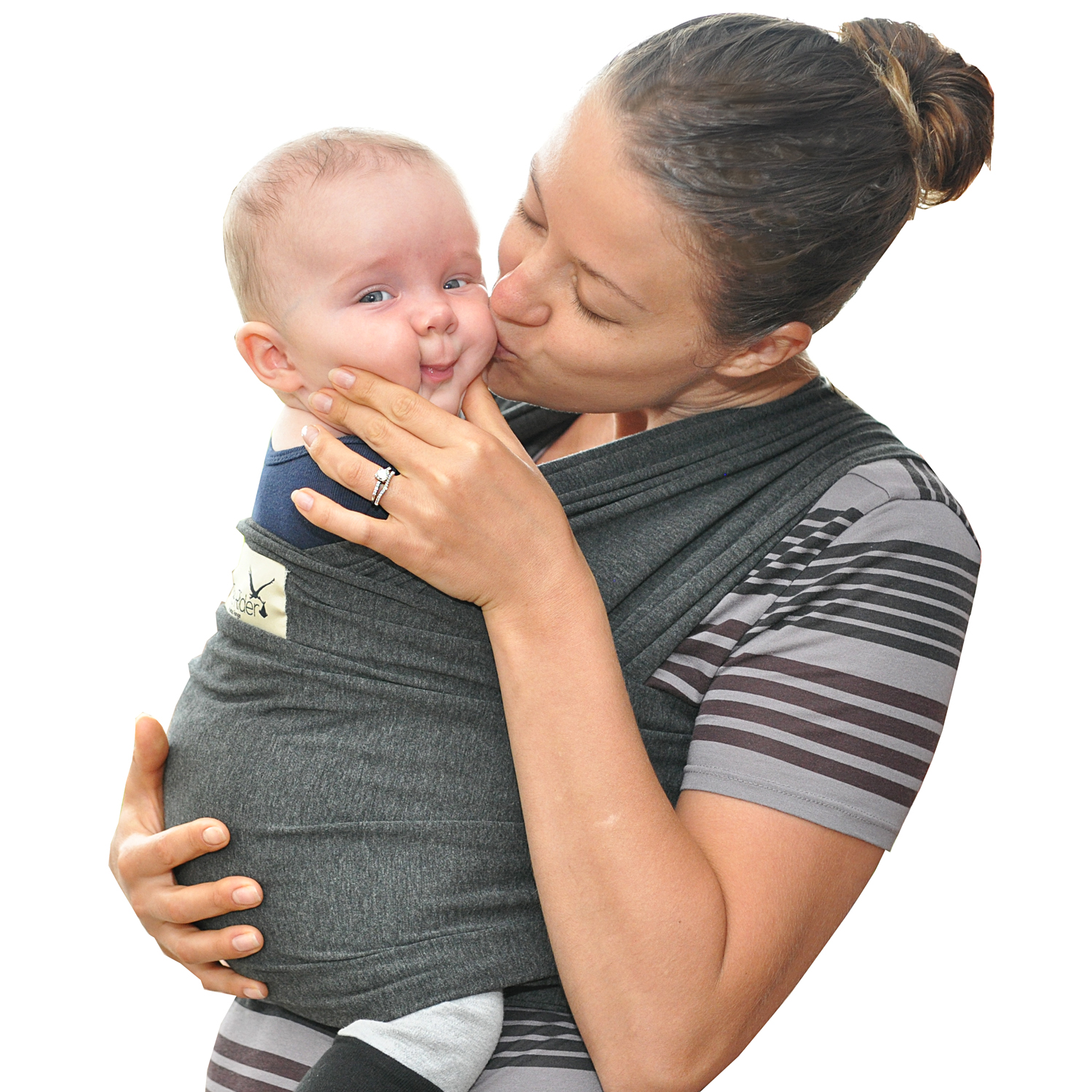 FreeRider was created to offer style, impeccable quality but most of all safety and guidance to the baby carrier wrap market, a level of detail not achieved by any other brand.
We both saw huge problems with the baby wraps currently available for mums and dads; we were particularly shocked to find the majority of carrier wraps came with no instruction manual, care guide or safety precautions. And we also thought that the options in terms of quality and style were massively limited, baby wraps needed to look better!
Our mission was to create a carrier wrap that not only makes you look and feel great when you wear it but that also brought you closer to your child in the safest and most well informed way.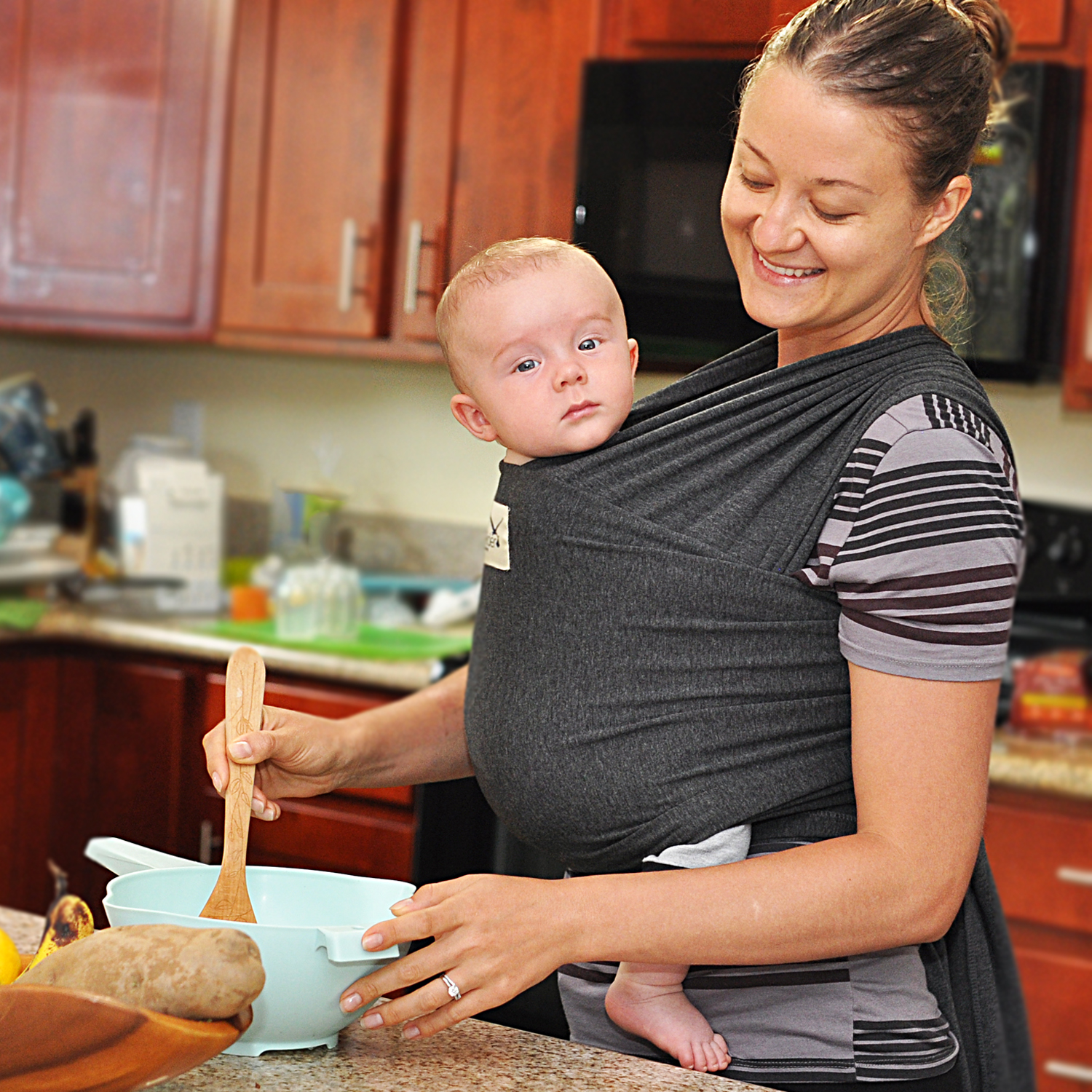 We believe to provide the best kind of love to your child, you have to love and feel great in yourself. Here at FreeRider we have worked day and night on behalf of every Mum to achieve that.
Our baby wraps are not only comfortable, but extremely stylish and with new colours and ranges coming soon, we believe your options for looking great in your wrap will only get better and better.
We are a business that puts safety of our children above all, CARE is at the heart of everything we do.
Every one of our carrier wraps comes with a FreeRider Care Guide. The care guide offers instructions on how to tie the wrap in a variety of ways, safety precautions and information on our FreeRider Warranty.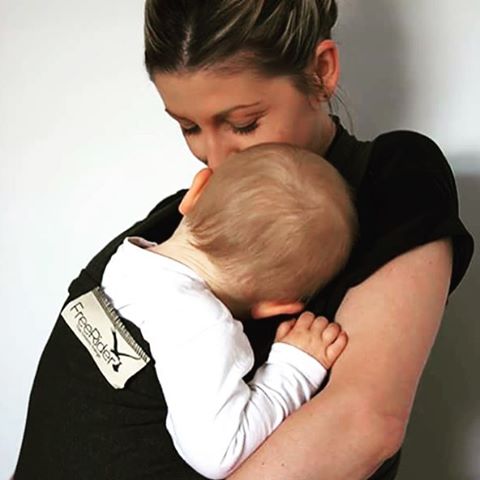 The first line we have brought out is our 'Classic Range'. This range has been designed to complement your daily outfit. You shouldn't need to adapt your wardrobe around your carrier, now your carrier works around you and your outfit, quite literally! The first product in this range is our 'Charcoal Grey' wrap. Both stylish and practical, a simple yet complementary addition to the wardrobe of a busy mum.
Moving forward our vision is to expand our range to give the biggest range of styles on the market, giving you more choice in your looks when carrying your little one. We plan to offer an amazing range of different colours, prints and even fabrics.
We are so excited about what is to come, we hope you are too!
We would love to hear your thoughts so please get in touch on social media or drop us an email and let us know what you think!